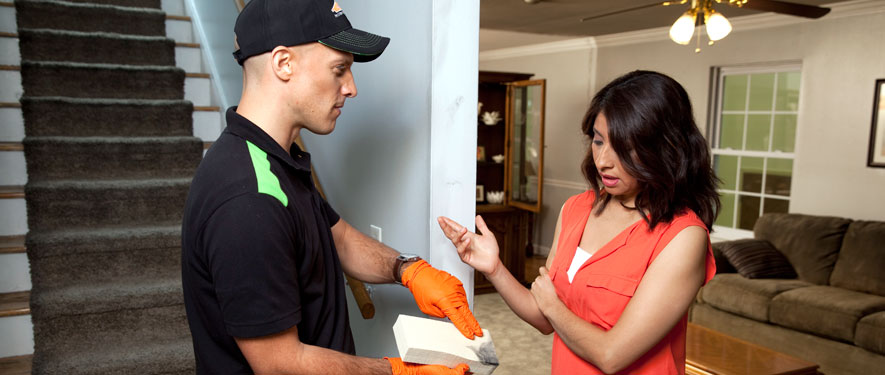 Ceiling, Floor, and Wall Cleaning
Ceilings and Walls
At SERVPRO Palm Desert, we're your comprehensive solution for maintaining and revitalizing your interior spaces. From ceilings to floors and walls, we provide expert cleaning services that go beyond surface appearances.
Our team is equipped to address the toughest cleaning challenges, from removing soot and smoke stains on ceilings to erasing scuff marks on walls, and ensuring your floors gleam with cleanliness. We employ advanced techniques and equipment to tackle dirt, grime, and other blemishes, leaving your interior spaces looking refreshed and inviting.
Whether it's routine cleaning or the restoration of heavily soiled surfaces, we're here to ensure your spaces are not only clean but also restored to their best condition. Trust SERVPRO Palm Desert to handle your ceiling, floor, and wall cleaning needs, and experience the transformation of your environment, from top to bottom.
Need Professional Cleaning? Call Today (760) 346-7270
Hard Floors
Hard flooring, like hardwood and tile, is often used in today's homes and commercial properties. At first glance, hard flooring appears to be easy to clean, maintain, and restore. However, these materials tend to have soil accumulate over time, and eventually you'll need professional cleaning to remove this buildup.
We have specialized training in time-tested and industry-approved cleaning methods. Also, our proprietary cleaning system allows our Professionals to properly clean and restore your floor's original beauty.